Coining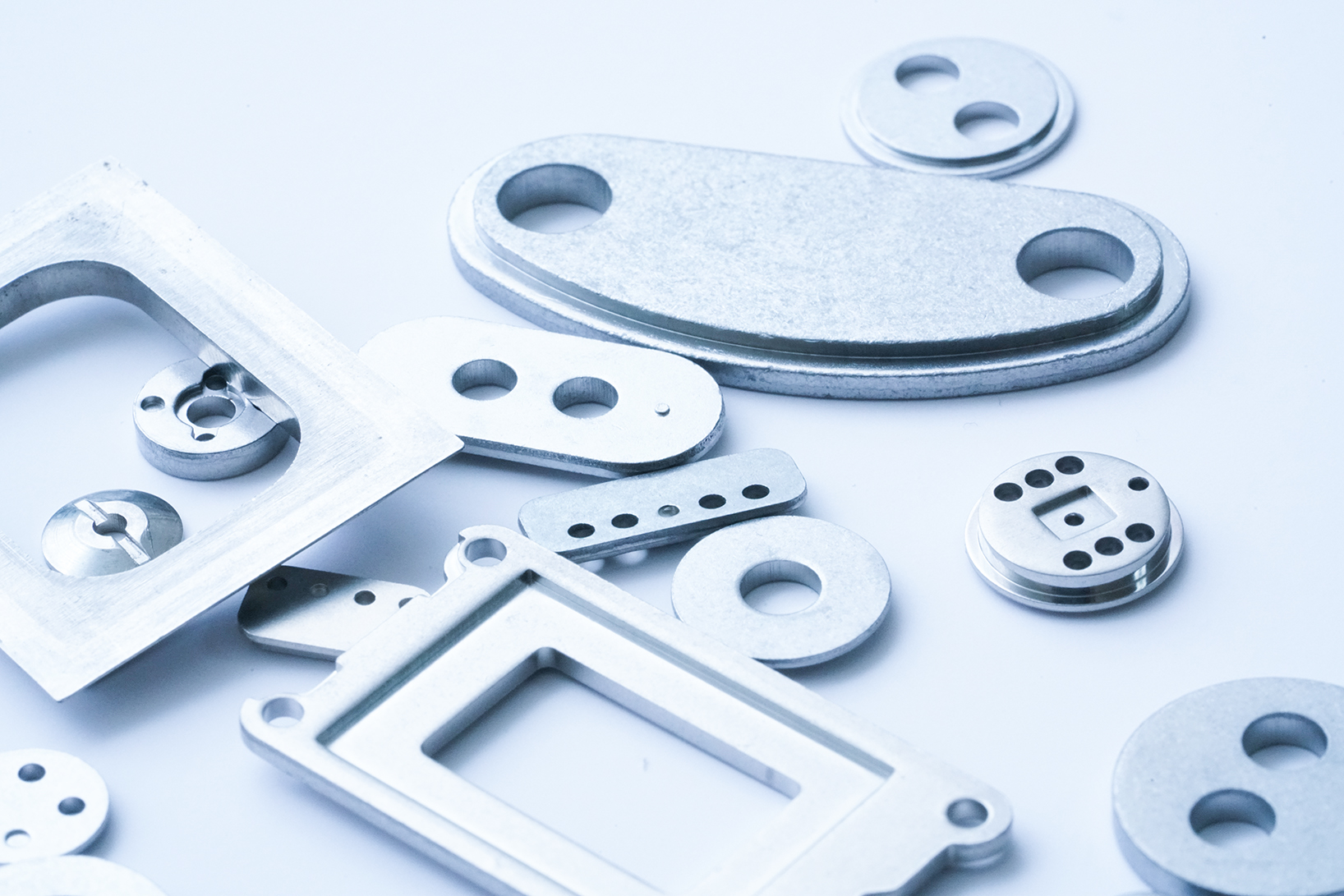 Drawing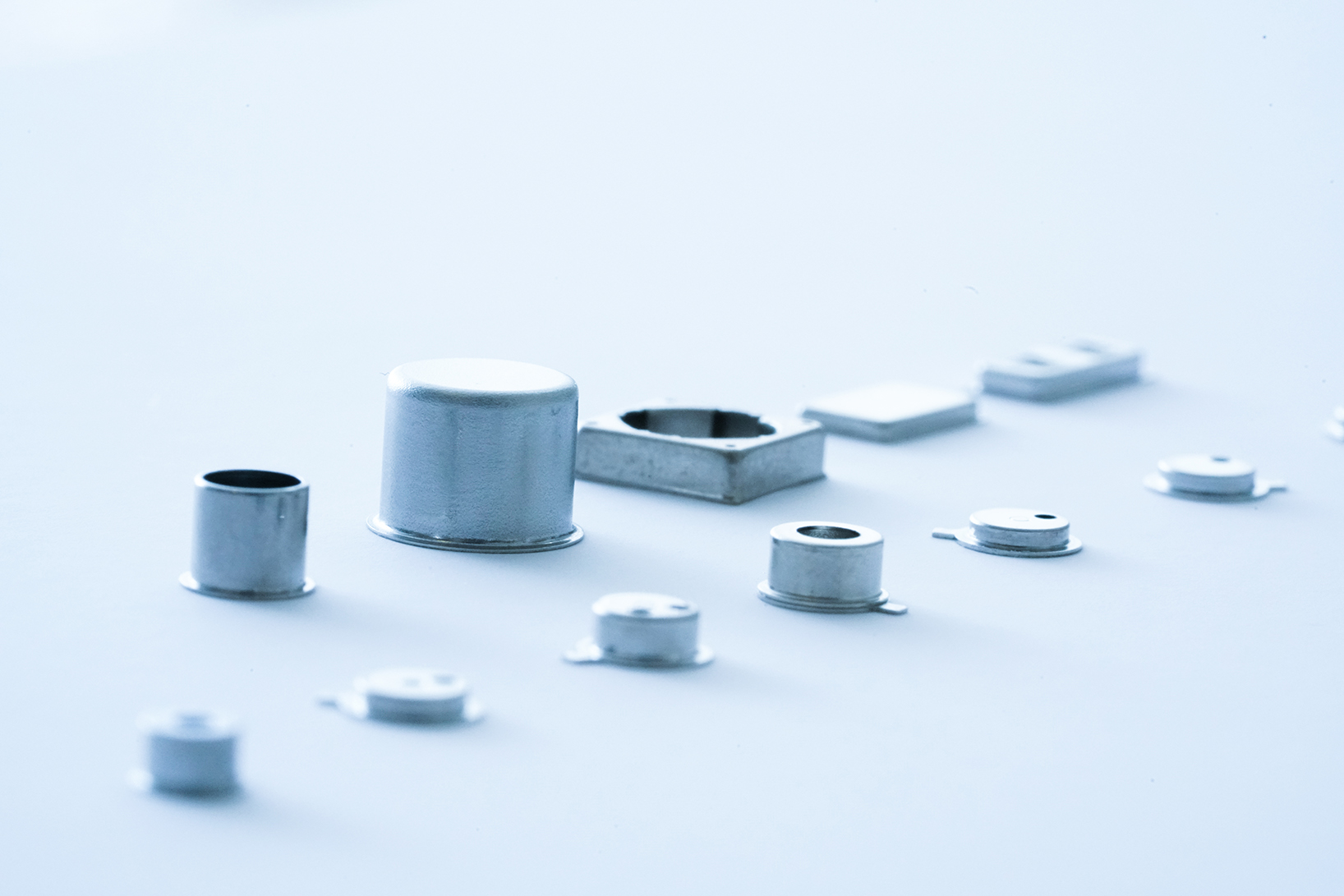 Hoop processing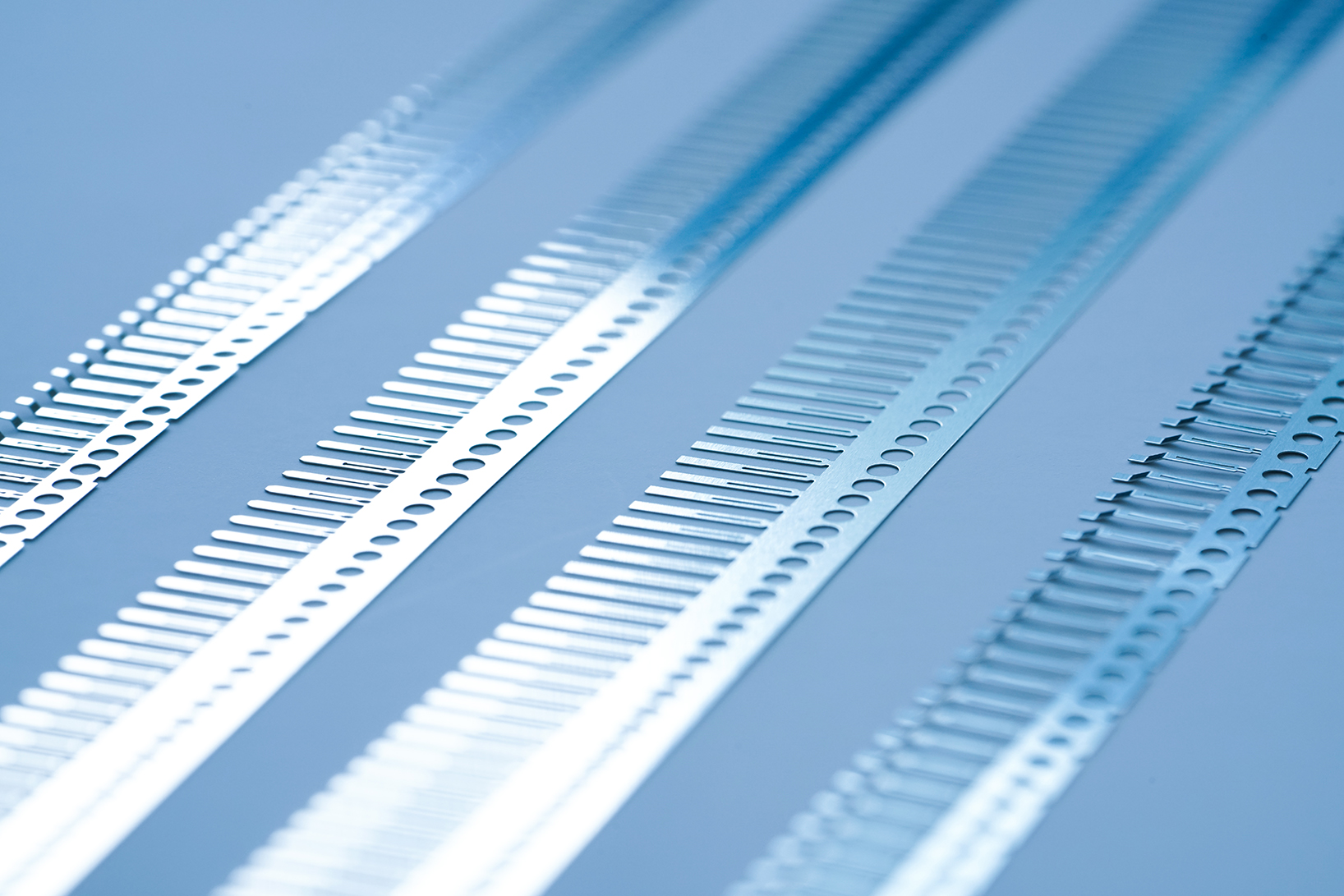 The lead pin processing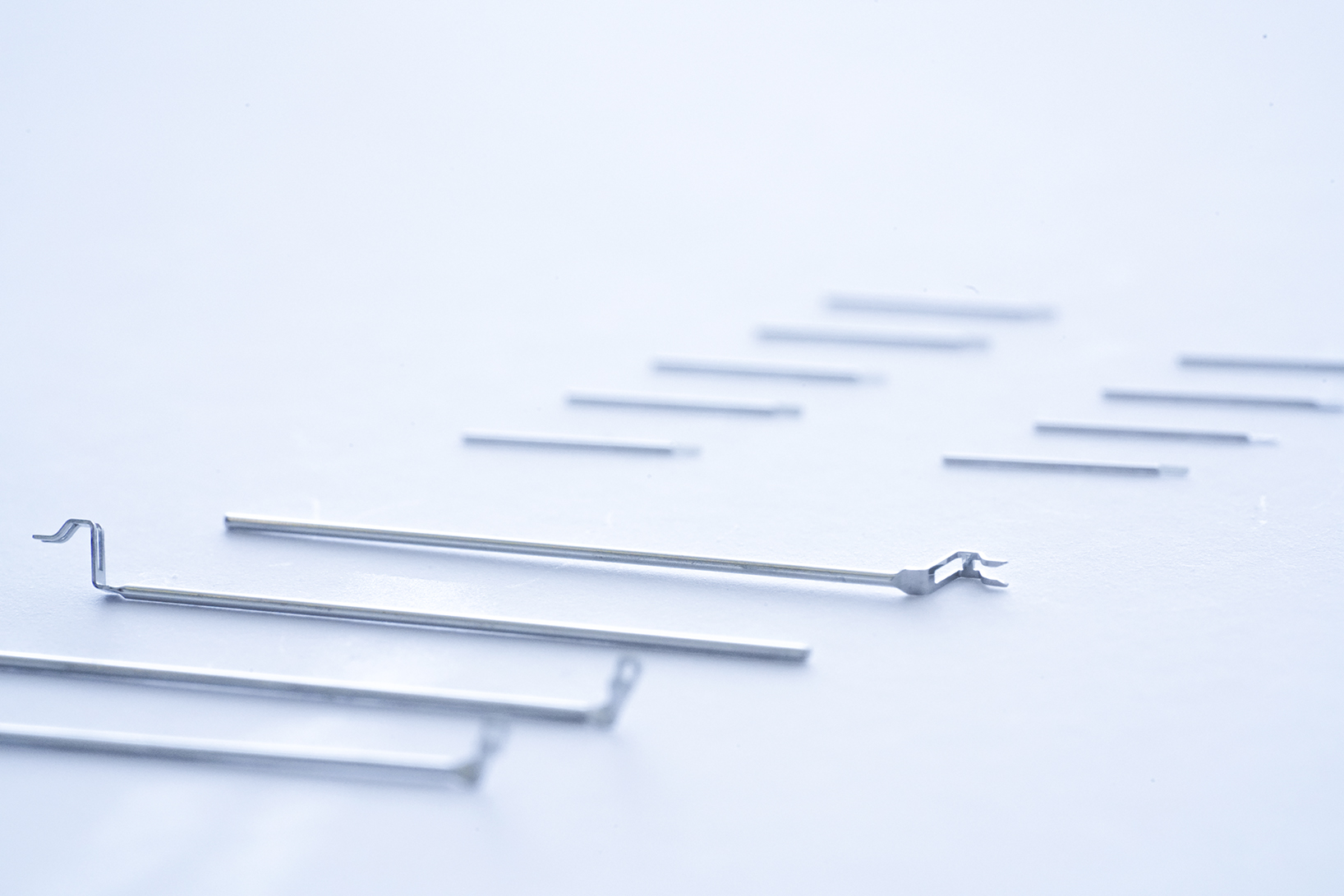 Bending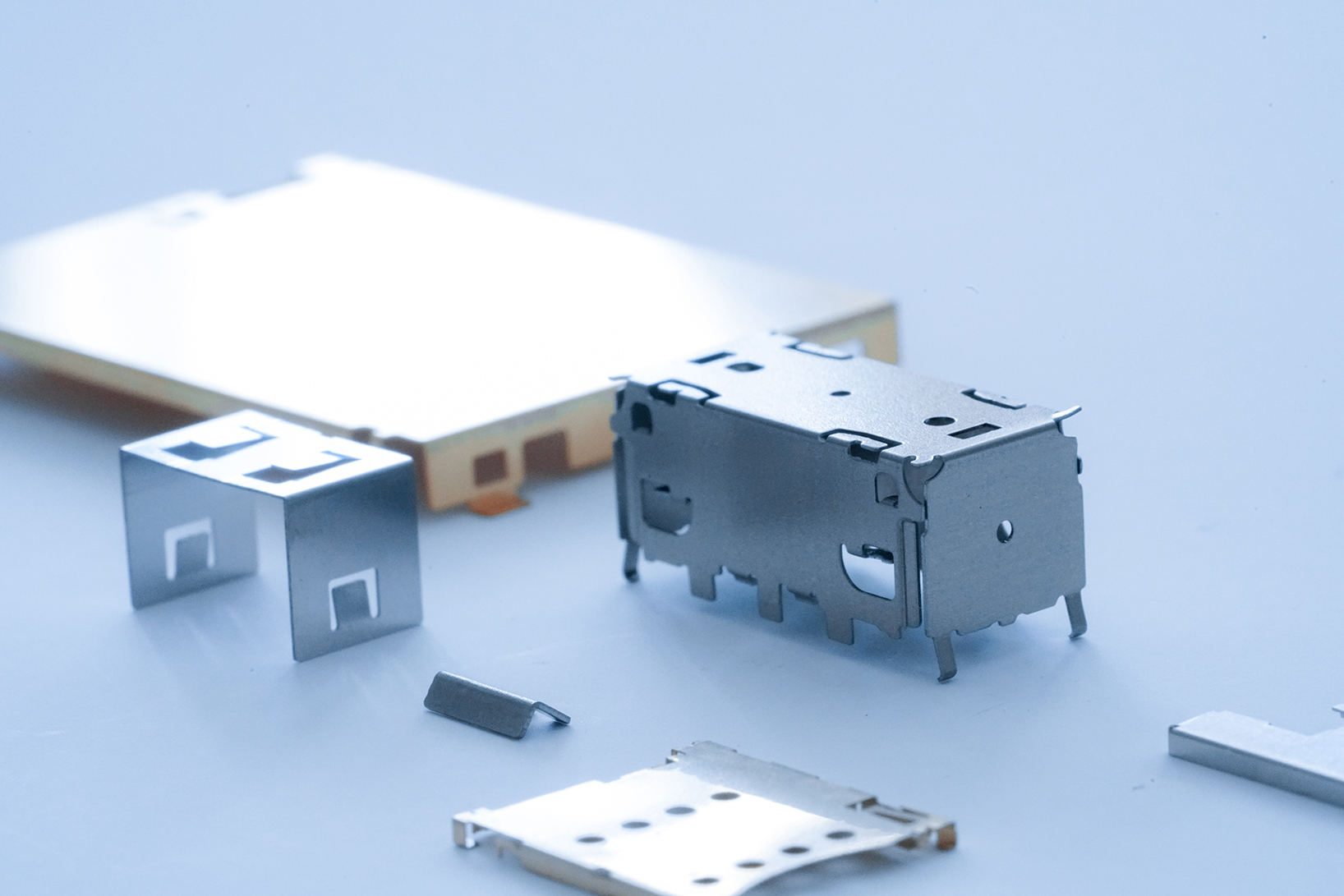 Lead integrated base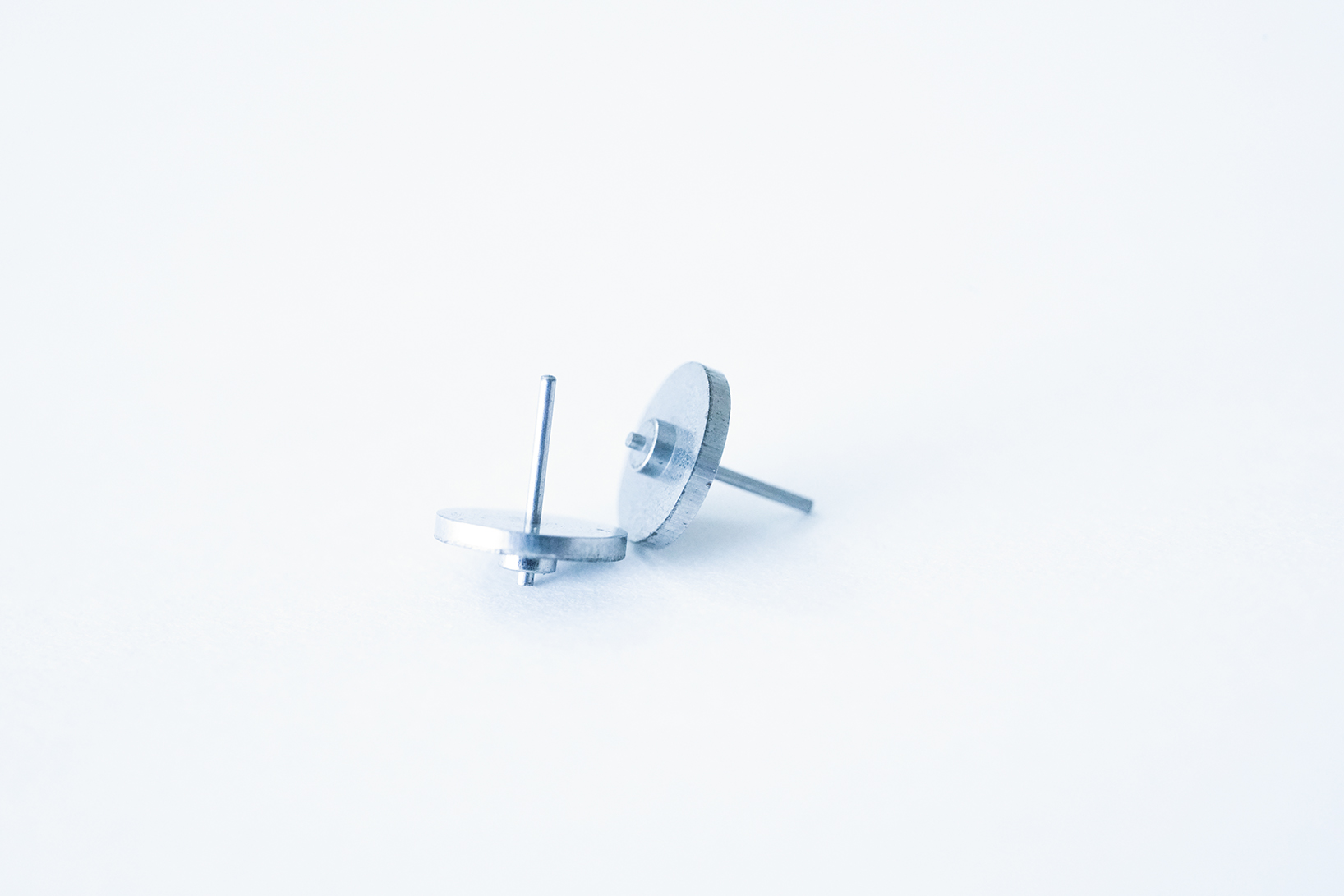 Coining
This is the method of molding by pressing flat metal plate. Due to our industrial technology, our products have durability. This is an image of products made by coining and punching materials. We're able to punch materials and their maximum thickness is 3mm. The minimum diameter is the half thickness of materials.
Drawing
To roll out metal plates and shape them like container. The bottom of them is circle or square. Those are used for caps of products that are needed airtightness. We deal with products from 1mm to 30mm, both circle and square.
Hoop processing
These products enable you to produce by continuous processing and reduce costs. We deal with materials whose minimum thickness is 0.05mm.
The lead pin processing
These are products made of wire leads by coining, punching and bending. We deal with materials whose minimum diameter is from φ0.12mm to φ1.00mm.
Bending
We produce products in the best way considering the kinds of materials, thickness of them and forms. Therefore the problem about spring back doesn't matter.
Lead integrated base
These are products that are integrated products from flat plate to pin. We use the press so maintain the accuracy of form and plumpness.